Hi, my name is Mukta, and welcome to my Independent Study! Navigating the world of online learning has not been easy for any of us.
But unfortunately, it's been made even harder for communities whose first language isn't English. The lack of Spanish language digital instructional materials for parents, homework and class support for students, and face to face communication between parents, students, and teachers are just a few of the many factors causing this problem.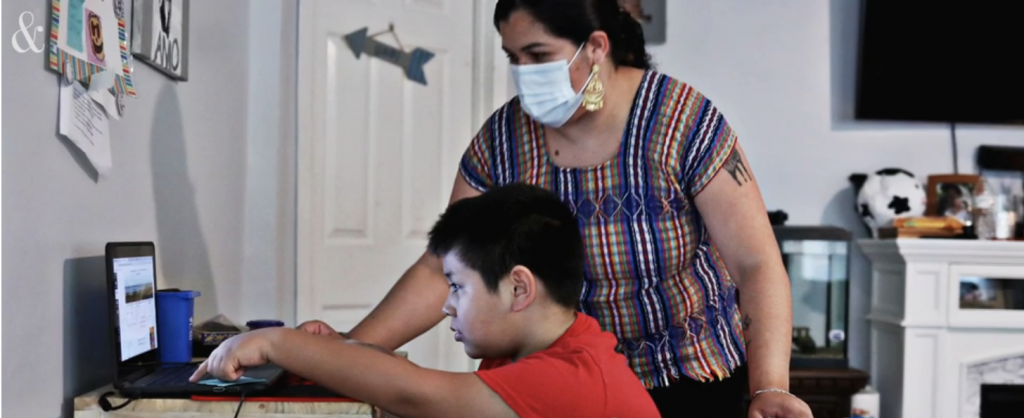 Through this project, I'll be working with English Language Learner (ELL) students as they navigate online middle school. My goal is to use my Spanish language skills to improve student understanding of the material, work with teachers to understand the strengths and weaknesses of current support systems, and strengthen communication surrounding these issues in the community! I'll also be conducting research on COVID-19 and online learning's effect on non English speaking populations in order to learn more about community-based solutions to apply in the classroom.
Check out the posts page above to learn about what I'm doing right now, and please enter your email on the side to subscribe to my blog and get weekly updates on my progress! Thank you so much for coming on this journey with me!