Hi, my name is Mukta, and welcome to my independent study!
Last semester, I conducted an independent research and service project focused on supporting English Learner (EL) students during online instruction. With the help of my faculty advisor, Profesora Liliana Simón, and the Instructional Coach at a local charter school, I designed and implemented a project to both provide short-term help for students and develop long-term support systems.
Throughout the study, I spent 30+ hours tutoring eight middle school English Learners, collected data on their progress, and conducted research to develop an understanding of the structural barriers they face and strategies to mitigate these barriers.
As a product of this study, I compiled a research report outlining the problem, findings from both my research and personal experience, and recommendations for strengthening support (including both simpler solutions in individual classrooms and broader reforms for schools)!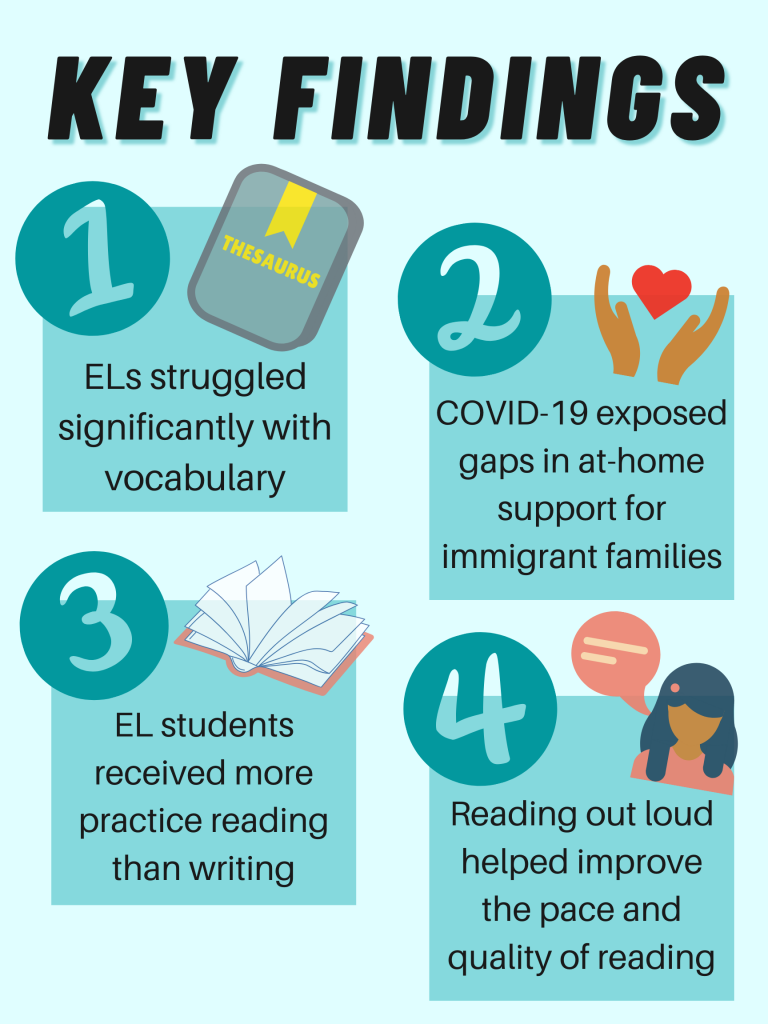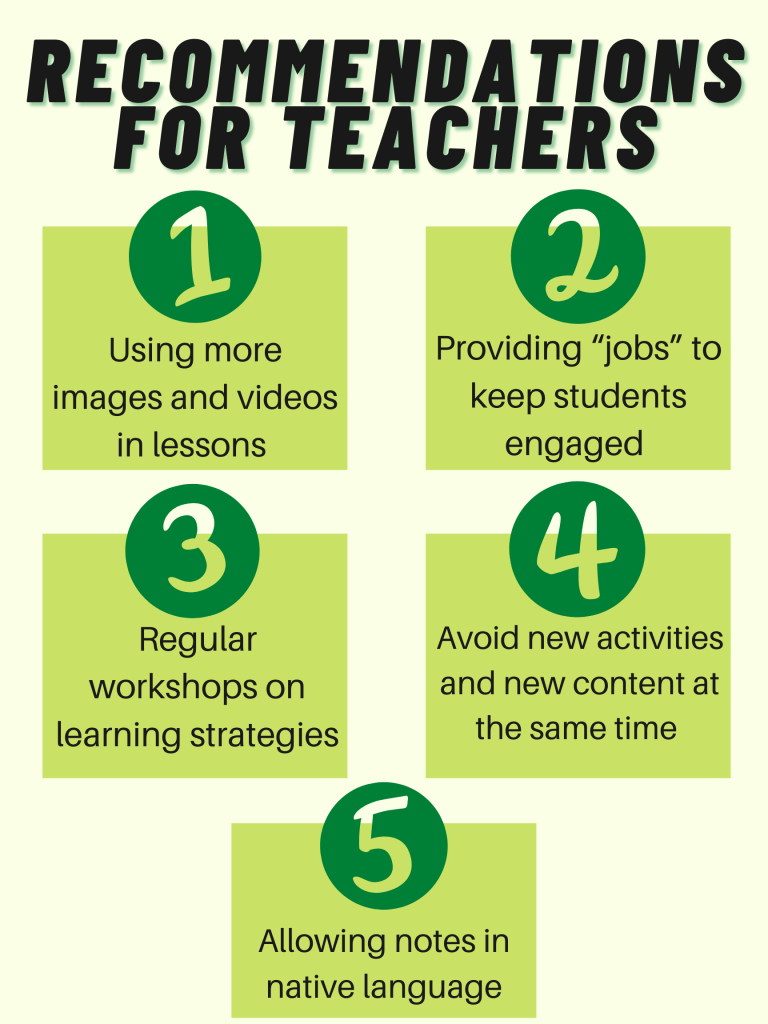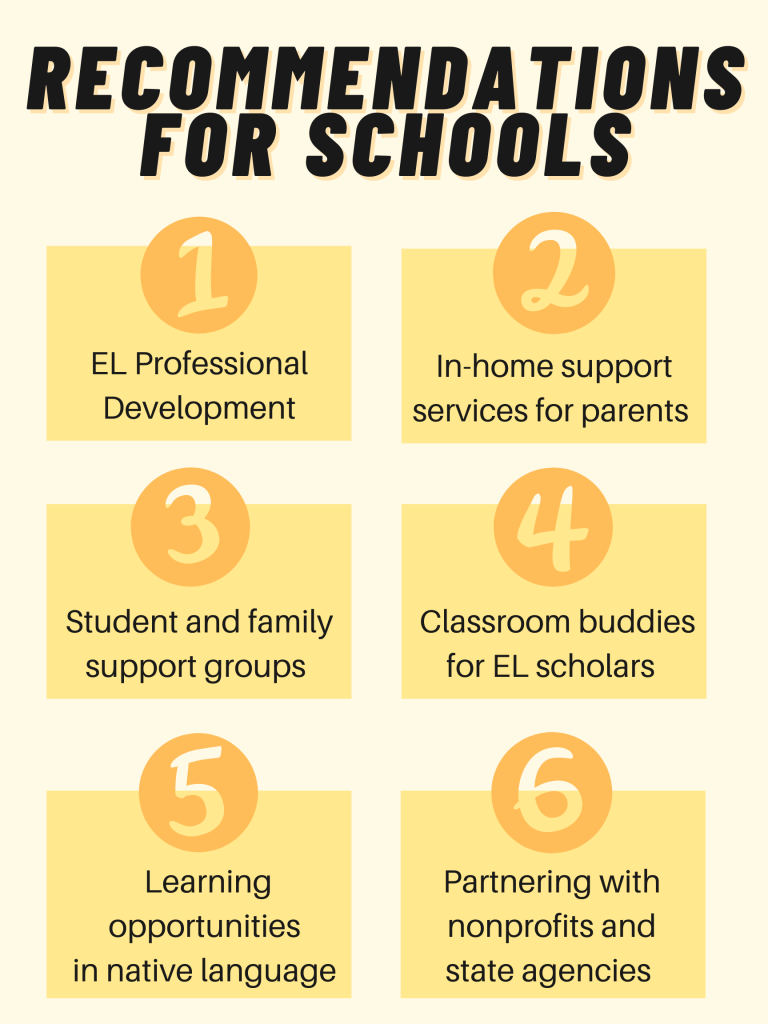 Above are some key findings summarized. Read the full report below to learn more!
Here is the link to the report, and below is a downloadable version. Please feel free to distribute the report to others who may benefit from the information as well as to subscribe to this website by putting your email in the box on the right!
To learn more about this study, please visit any of the following:
To contact me, please use the contact page in the top right or fill out this form!